Build America
With Confidence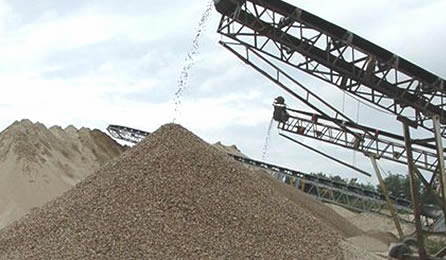 AGGREGATES & FILL MATERIAL
Green Dream International supplies and delivers Aggregates, Gravel, Stone, Limestone Rock, Rip Rap, Topsoil, and Fill material, used in most construction and landscaping projects.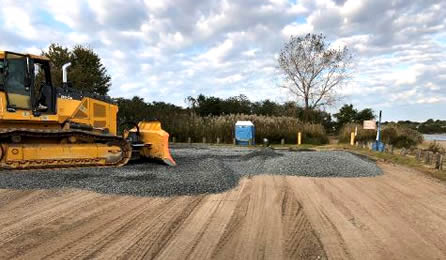 MATERIALS SPREADING & COMPACTION
Green Dream performs aggregates materials spreading and compaction for road, parking lot and other area development projects. We serve anywhere in the continental US.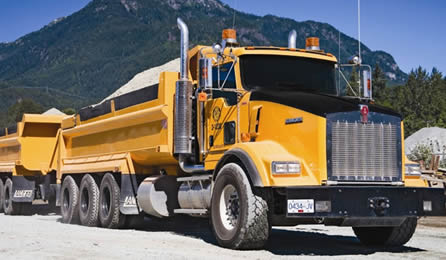 MATERIALS HAULING SERVICE
GDI offers aggregates material hauling and transportation within the continental US. Our hauling service covers all types of construction materials and aggregates types.
Material Supply Capabilities
Aggregates:
• Aggregates
• Gravel
• Ballast
• Sand
• Limestone
Work:
• Riprap
• Topsoil
• Crushed Stone
• Sandstone
• Slate
Other Services:
• Granite
• Sub-Base (MOT)
• Recycled Concrete
• Slag
• Mulch
Works:
• Loading
• Hauling
• Unloading

• Spreading
• Grading
• Compaction
Other Services:
• Supplier Sourcing
• Estimation
• Miscellaneous Road Work
Public Sector Clients Rely on Us
inspected the work and it looks great. The surface looks flawless and professional...
I found working with you and your subcontractors completely satisfactory and we accomplished every project scheduled.